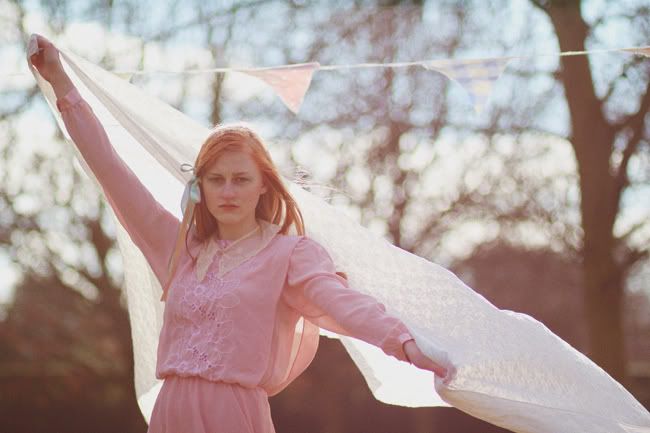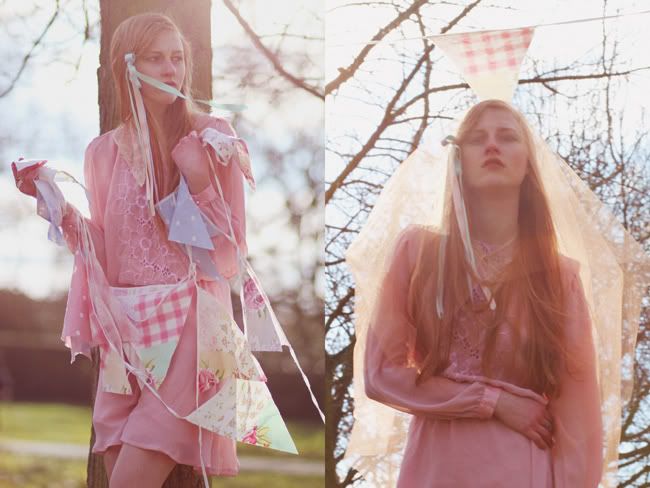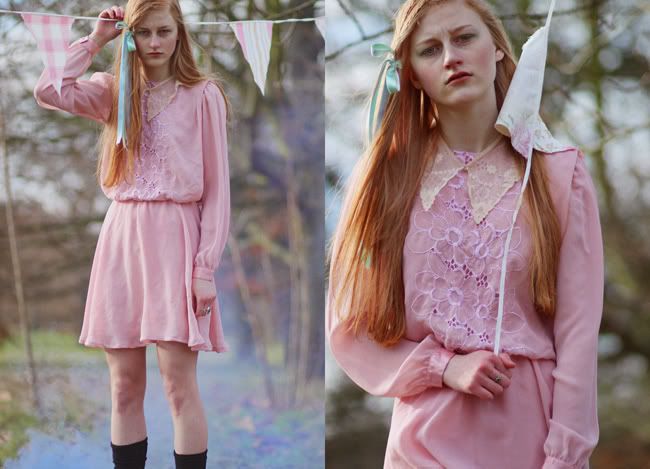 Model: Jade Nigwood at Bookings Models
Hair and Make-up: Amber Scarlett
Photograpy:
I actually had trouble deciding which photos to publish by
Katie Eleanor
, as there was just such a big selection of beautiful photos! These ones particularly made me rather happy, as it is just so incredibly nice seeing colour again! ...Particularly pink, as the cherry blossoms are just starting to pop out all around town and it just brightens my day a little bit more every time I see some.
Spring, here we come!