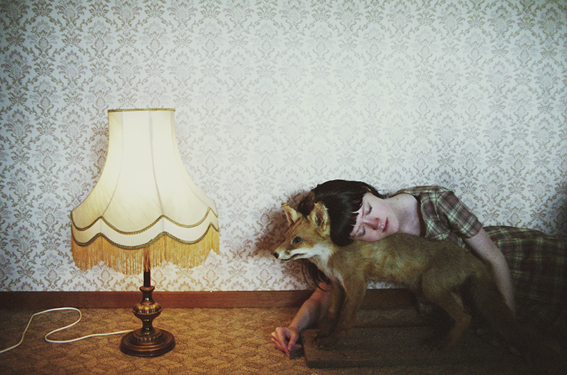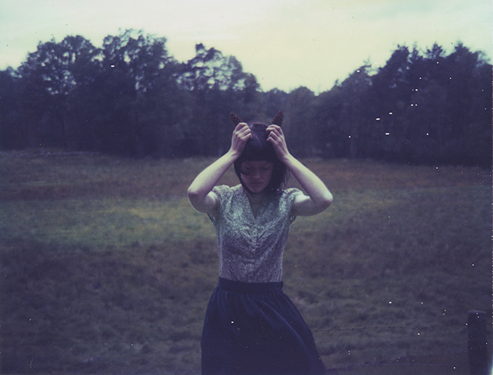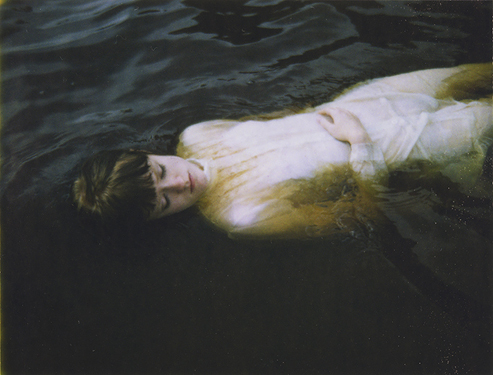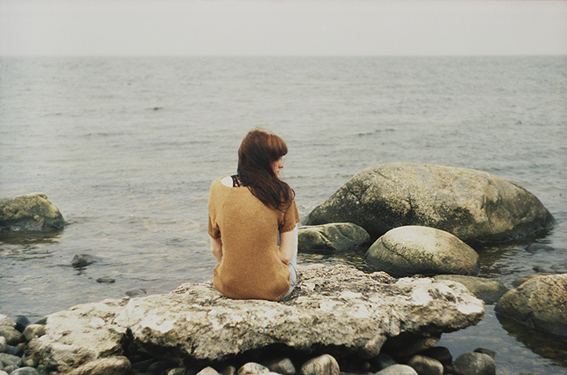 Photography by Annette Pehrsson.
Imagination is the spark that ignites ideas and sets futures on it's course.
It's the life source for all dreamers...
Which is why I love these photos by Annette Pehrsson. It leaves room for your imagination to create scenarios for each photo and investigate the emotion felt by each character in the shot.